ORTHODONTIC FINANCIAL INFORMATION
The cost of your orthodontic treatment at Align Beauty Orthodontics will vary, depending on your individual needs and treatment plan. We will work with you to create a payment plan that fits your budget, and you will know what to expect before beginning treatment.
Affordable Payments
Your smile is yours forever, and we want to make it as easy as possible for you to receive the best orthodontic care whenever you need it.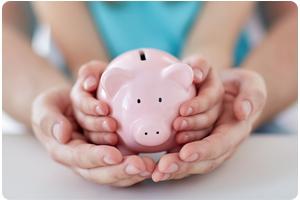 Our office offers a wide range of payment options. We offer discounts when all family members start together along or when you pay in full in the beginning. We are very flexible on payment options and offer no-interest financing. The cost of treatment will vary with patients, depending on the severity of the problem and individual needs. Our treatment coordinator will work out a plan best suited to your individual needs and provide a payment plan option best fit your budget. You will know what to expect before beginning treatment so you can make the best choice for you and your smile.
For your convenience, we accept payments by cash, check and credit card (Mastercard, Visa, American Express).
Insurance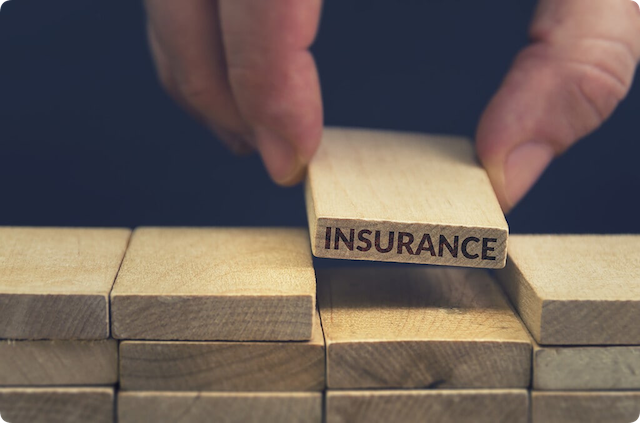 We accept most insurance plans. If you have insurance that covers any portion of your orthodontic treatment, our staff will help you with insurance claims and paperwork. We work with all PPO plans including Delta Dental plans, whether we participate or not, and we will do our best to maximize your benefits on your behalf.
Please Note: All patients will be held responsible for any and all charges that insurance fails to pay, throughout the treatment course.